Growth Marketing for Mobile Brands and Apps
Global Performance Marketing Platform

AD
'Valista' marketing platform help Clients reach global growth, acquire valuable users and monetize inventory.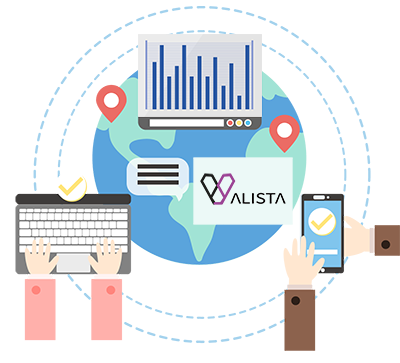 Performance Marketing
100% True Transparency
The most complete app
growth marketing solution
Upgraded performance marketing
We've got everything you need to launch and grow your business
0
Successful Campain Execution

performance!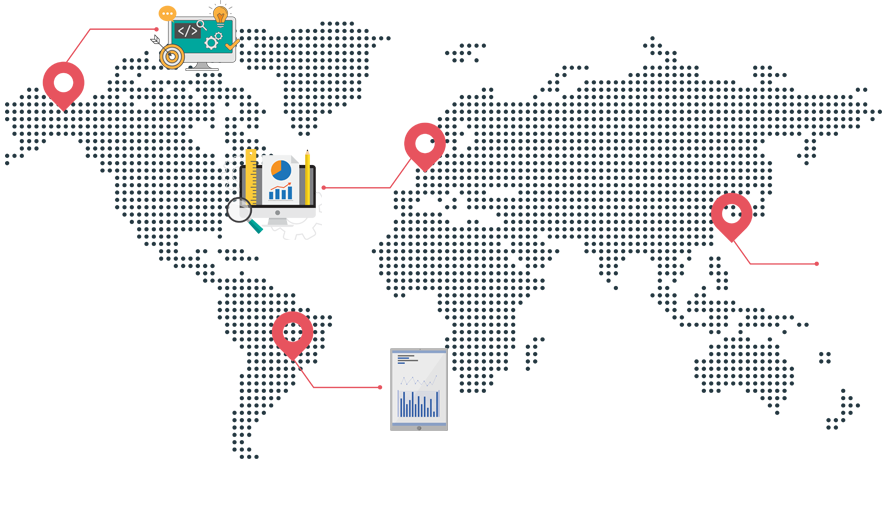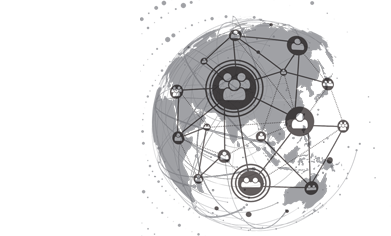 Global Network!
Get the best team behind your campaigns.
The support you've always wanted from your media partners. A team dedicated to bringing your app to the next level. Campaign optimization, data analysis, reporting and strategy..
Super High
Performance
Various
Campaigns
Promote the
desired category
---
Marketing available anywhere in the world
Valista is an intelligent mobile performance advertising platform designed to help mobile technology companies reach global growth, We cover the globe with efficient and varied web and mobile channels.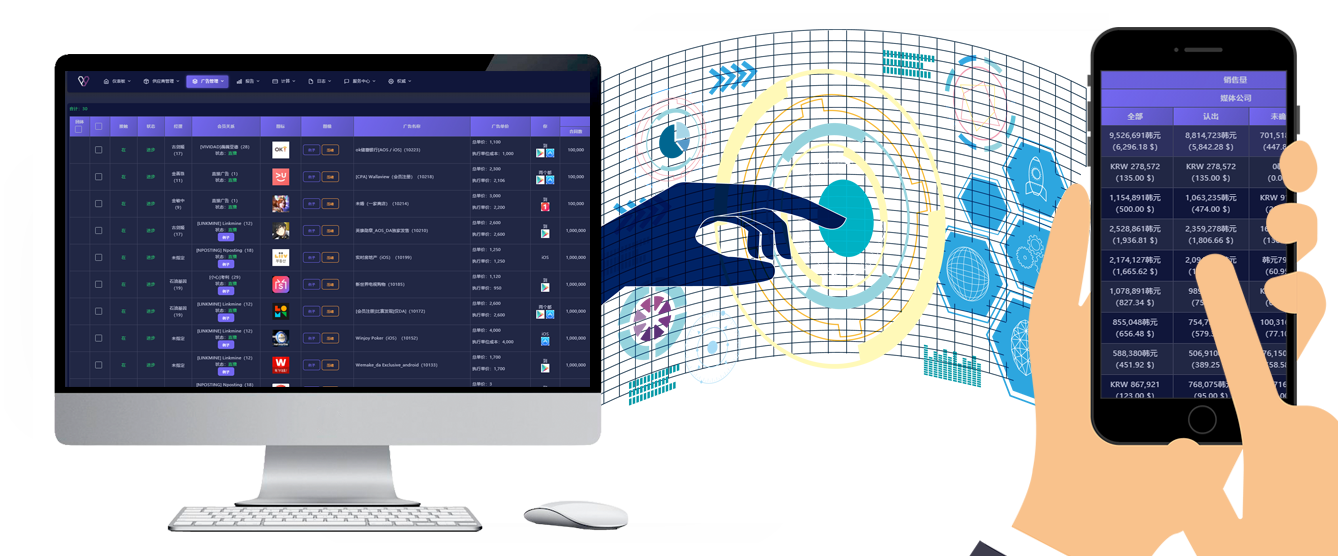 Reasons
Why you should choose
Valista
differentiated performance marketing.
At Valista Comma we are committed to deliver what our advertisers and marketers need.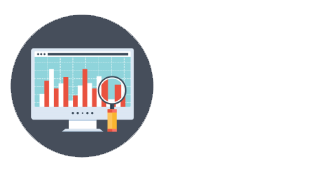 1
real-time report(back office)
Trustworthy and transparent campaign delivery and reporting.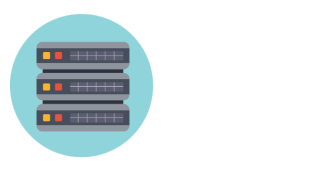 Uses its own IDC and cloud servers that can respond optimally to a lot of traffic and high clicks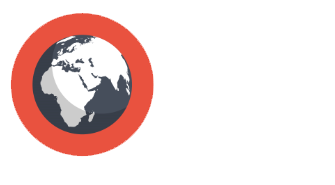 3
Global Network Campaign
It's a platform that can be used by anyone in the world, and anyone who has apps can make a profit.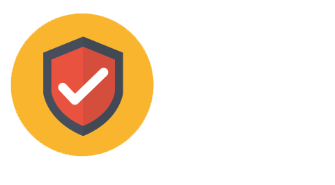 Automatic Fraud control Duplicate IP/KPI/RR control, sub-publisher id's controls etc Integrated with Fraud score and other fraud tools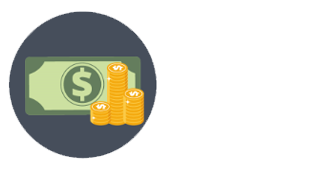 Valista run various campaigns such as shopping, games and utilities with high profits.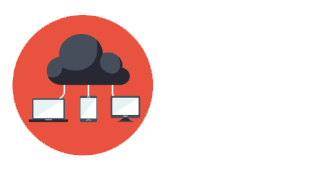 provides a data-driven programmatic media buying solutions that help navigate the world of the digital advertising.
Most Optimized Performance Marketing Platform
Open transparent admin to deliver trusted data
Specializing in user acquisition and monetization, valista served hundreds of advertisers and agencies with our premium traffic covering 21 countries. Connecting to 150M+ monthly devices, valista can run campaign with positive-ROI via our own AI technology and DMP.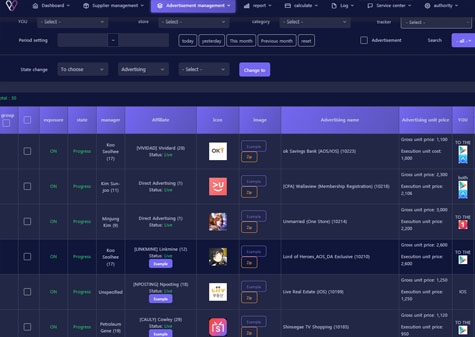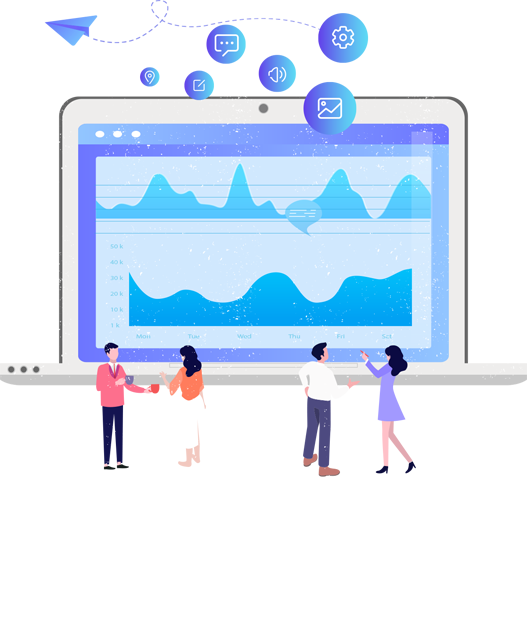 Top Performance
Valista has high performance base, all structure are focusing on performance as main point. Valista's speed optimization is super fast compared to other platform.
All
markets

and OS support

Valista run campaigns in various markets such as Android, iPhone, and OneStore, galaxy store
Connection with top monetization players available on the market for maximizing your impression value and revenues.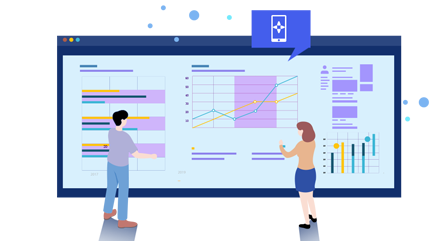 We have conducted various campaigns with good efficiency and data.
25,000+ Various campaigns conducted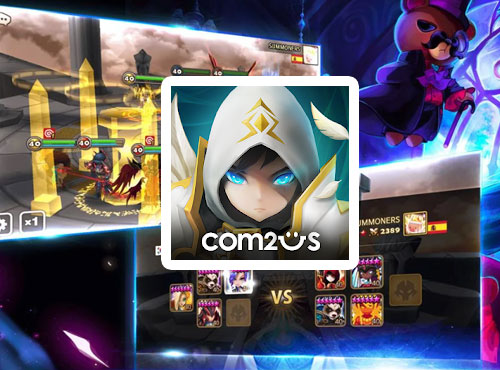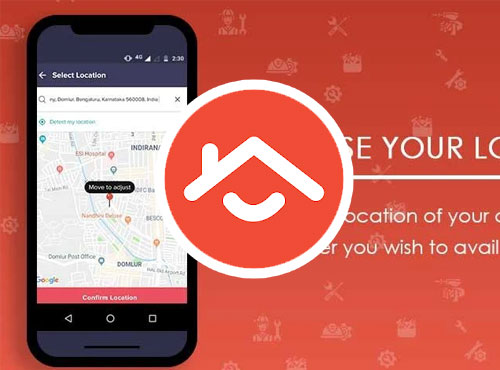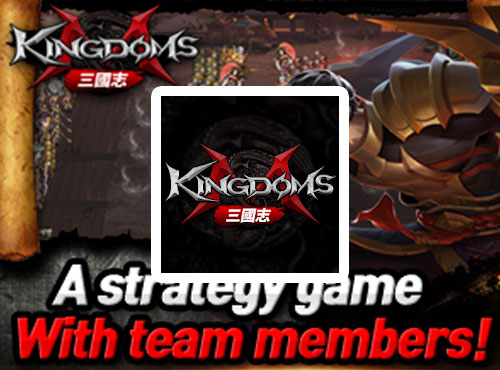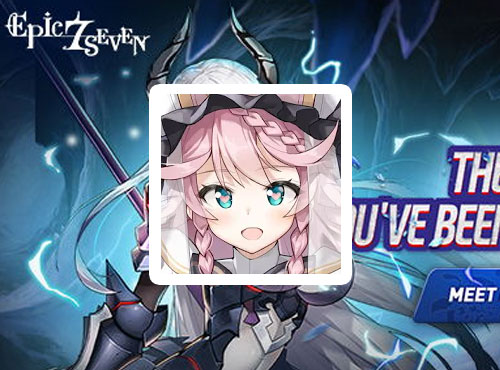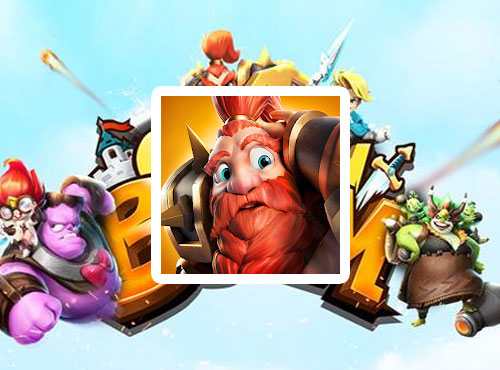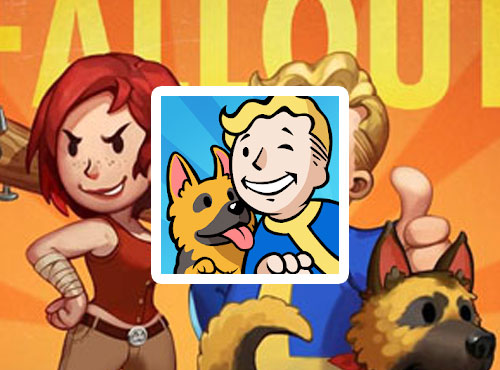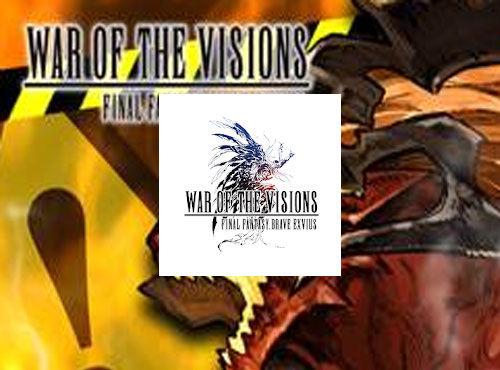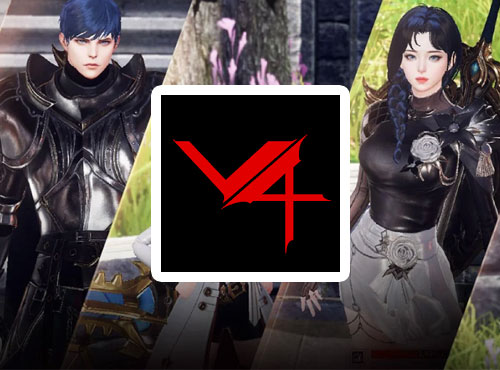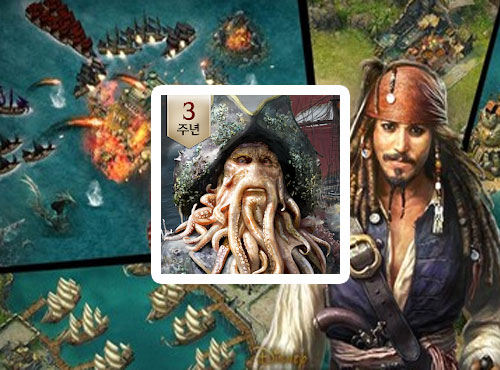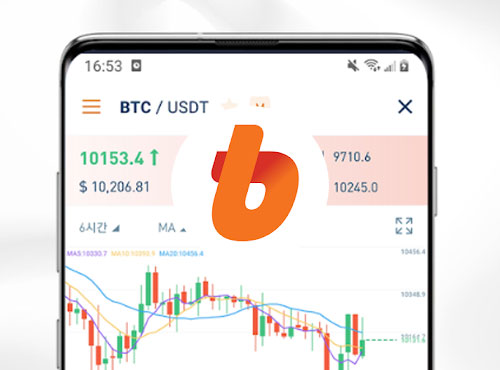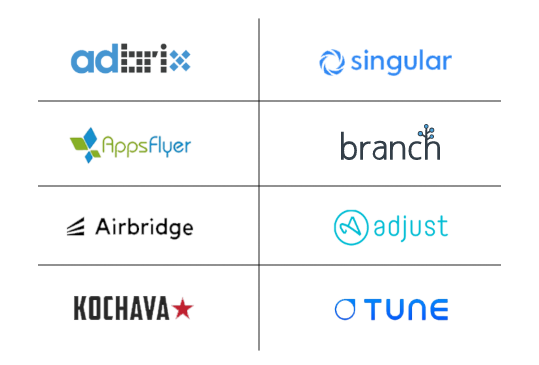 App Analytics, Tracking
ANALYTICS 3rd party
Valista is linked to most platform companies that provide app tracking services such as ADBRIX, ADJUST, and APPSFLYER. You can easily select a channel company and proceed with marketing.
Contact your Valista manager for channel links.
Professional Support
Please join us in marketing the app.
Your choice will be the best.
1:1 manager in charge - You can run the campaign comfortably with a friendly and talented manager.
Support API / S2S interworking - Support API and S2S interworking.
Revenue boost -High fee payment and quick settlement date.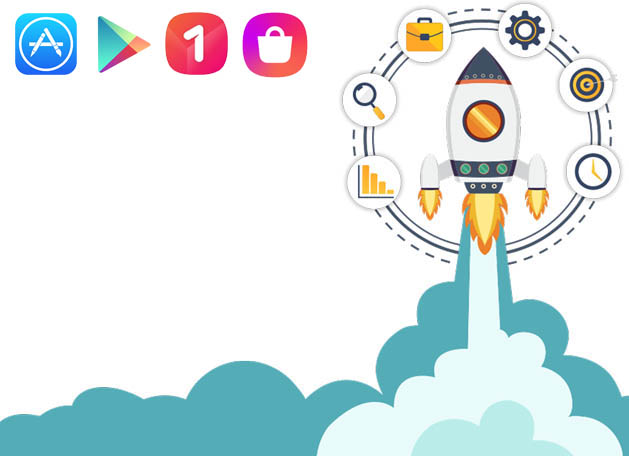 We wait for your suggestion.
We will give you a quick reply
TEL : +82-1800-0745
FAX : +82-2-540-0744